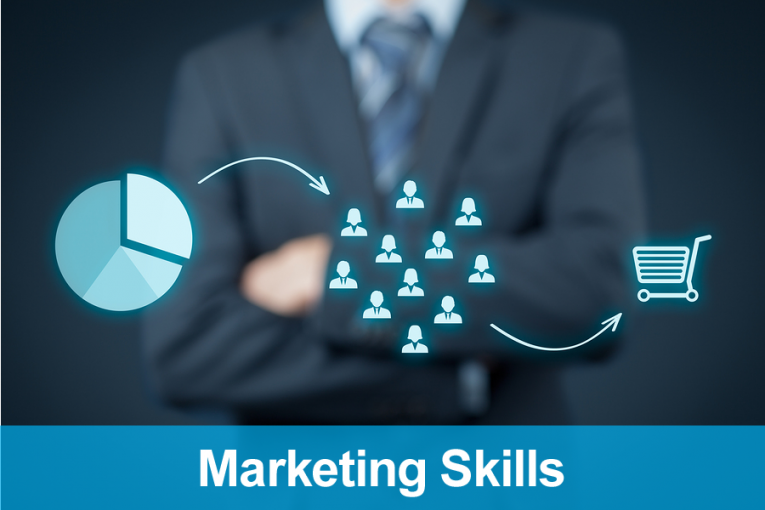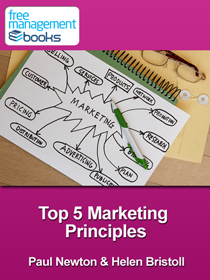 This free iBook describes the top five marketing principles that will help you to develop a marketing plan that meets the strategic goals of your organization.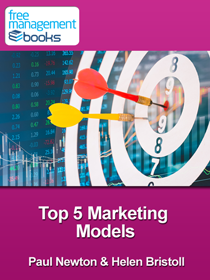 This free iBook describes five essential marketing models that will help you develop effective marketing campaigns.
Don't Forget…
Stay up to date with the free iBooks we add each month. Sign up today!