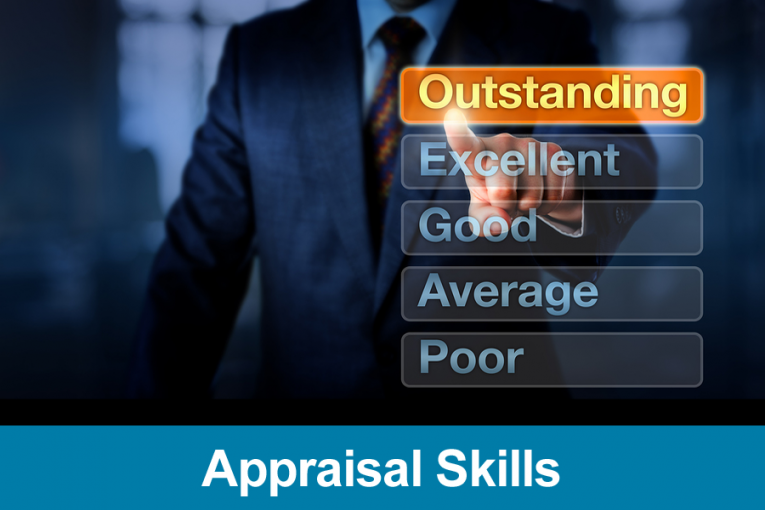 Learn how to evaluate performance data, conduct an appraisal meeting, and complete an appraisal report. These free iBooks are optimized for mobile.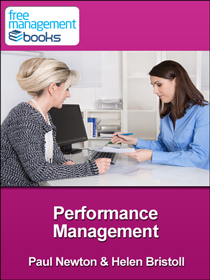 This free iBook explains the principles behind performance management and describes each stage of the appraisal process.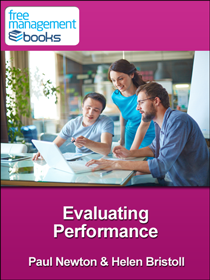 This free iBook describes how to collect, evaluate and record comprehensive high-quality performance data during the appraisal cycle.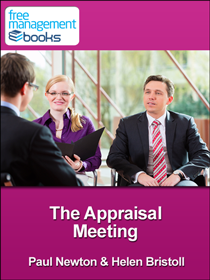 This free iBook gives you practical advice on how to prepare for and conduct a productive and stress free appraisal meeting.
Download Now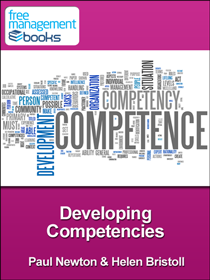 This free iBook explains how to develop the competencies of your team member and add value to the whole organization.
Don't Forget…
Stay up to date with the free iBooks we add each month. Sign up today!