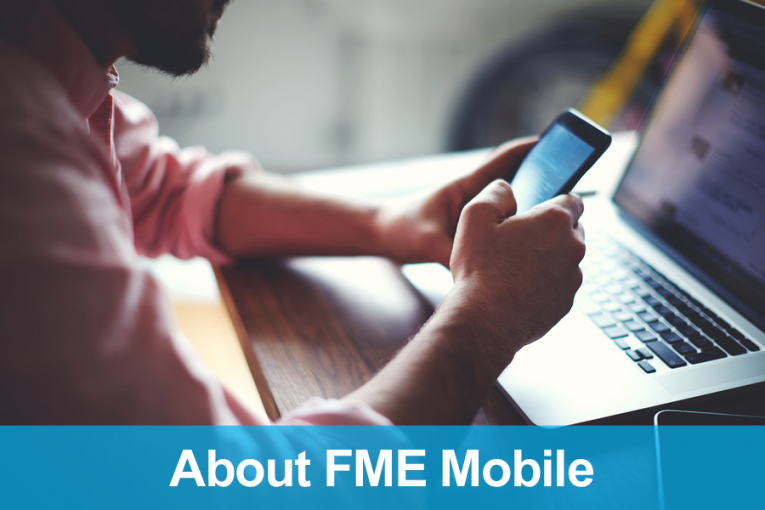 Welcome to Free Management eBooks – Mobile.
This site has our most popular free business books in a mobile friendly format optimized for both iPhone and Android smartphones.
These books are ideal for people who want to learn new business skills on-the-go.
Our main website www.free-management-ebooks.com has over 500 free eBooks, templates and checklists to help you gain the advanced skills you need to become an outstanding leader, and we are adding more resources all the time.
This website is owned by:
Psychometric Success Limited
Estate House
2 Evesham Street
Redditch
B97 4HP
United Kingdom
Reg no. 09709987
email: sales@psychometric-success.com